Building Towards the Future
Welcome to the Human Gifts community!
We are so glad you are here! Our goal is to help you uncover the human gifts within you that allow you to transform the world into a kind, gentle and loving way one gift at a time.
It is our hope that you join, connect and share our mission with others so that at the end of each day our gifts will have touched the lives of those we meet.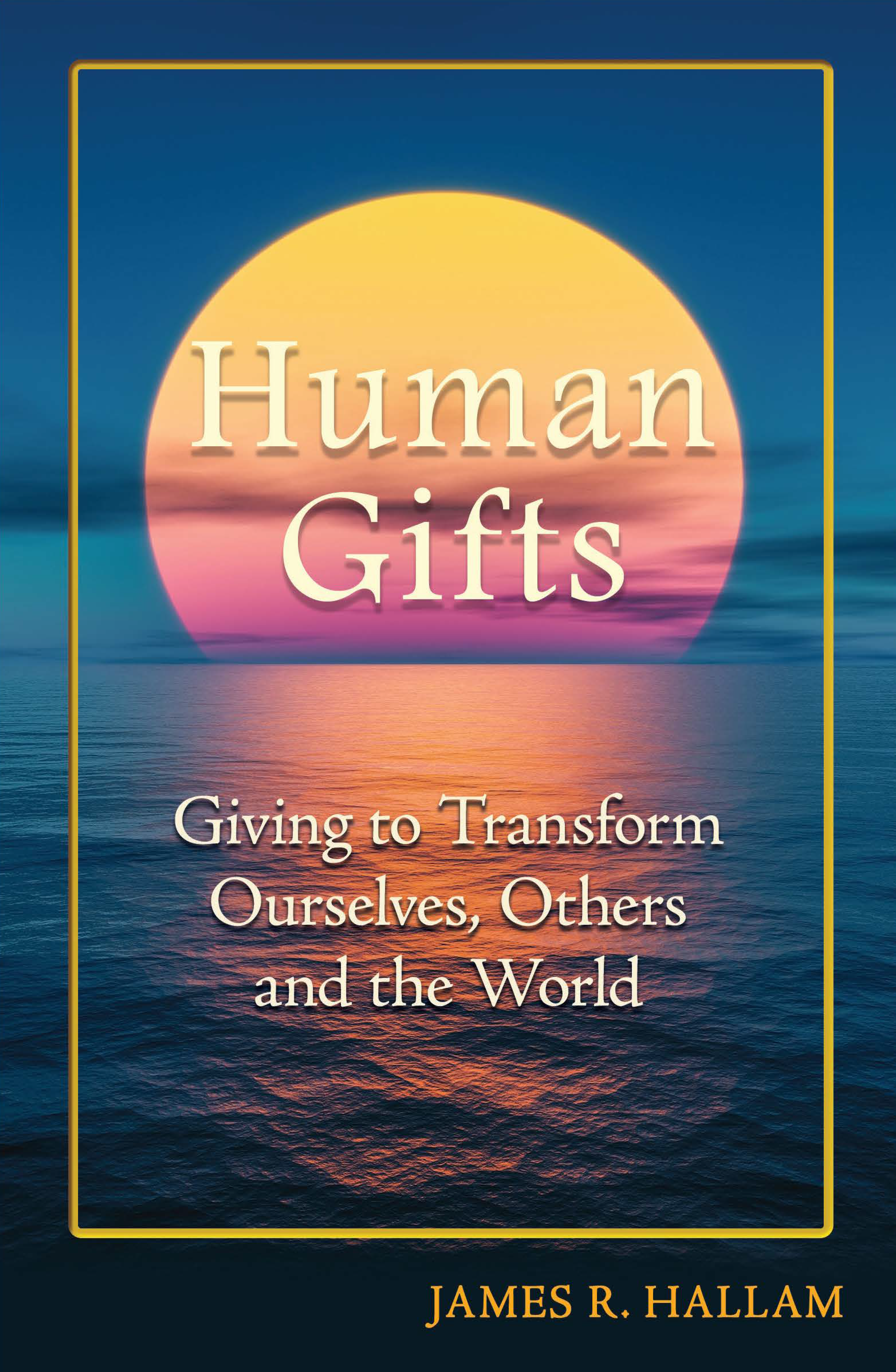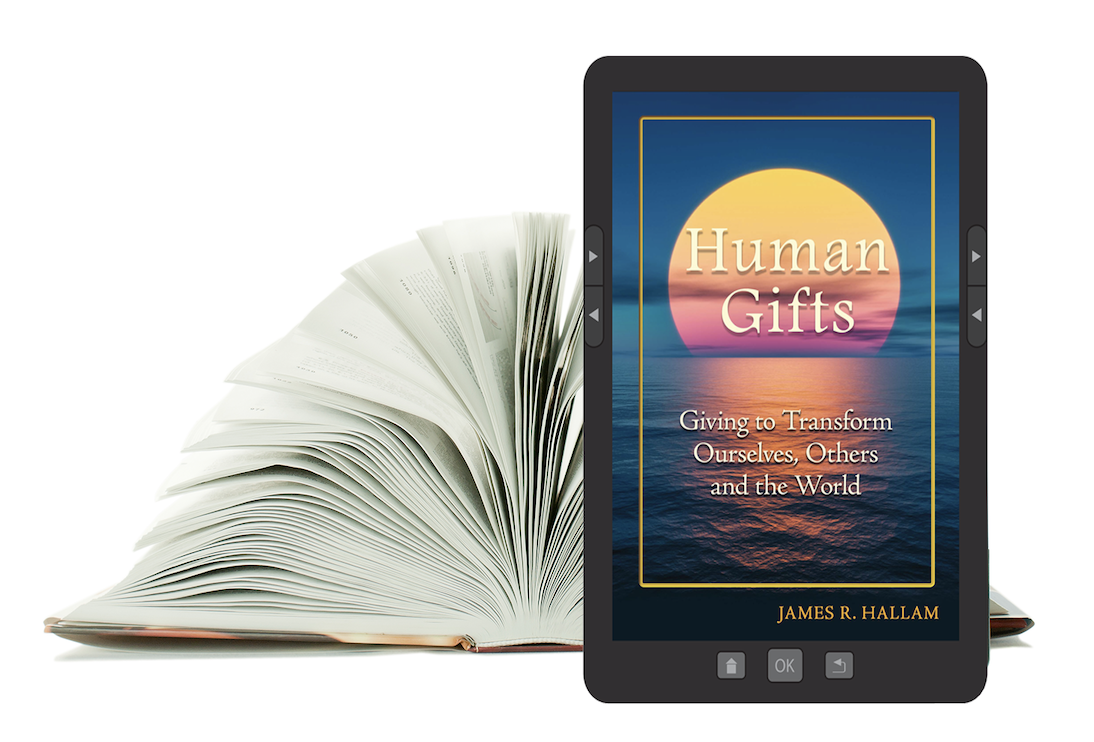 Human Gifts
How will you use your gifts? Human Gifts is a book about the innate capacities that lie within each of us and how, through developing and sharing them, we can find personal meaning and fulfill our potential in the world.
Drawing on a lifetime of experience as a minister, teacher, administrator, counselor, and father, author James R. Hallam uses lessons from the bible, contemporary culture, and his own personal history to illuminate the nature of gifts ranging from love and compassion to generosity and legacy. 
Connect with us today!
We are grateful to be a part of your journey and we look forward to hearing from you.
Call us: 215.356.2854